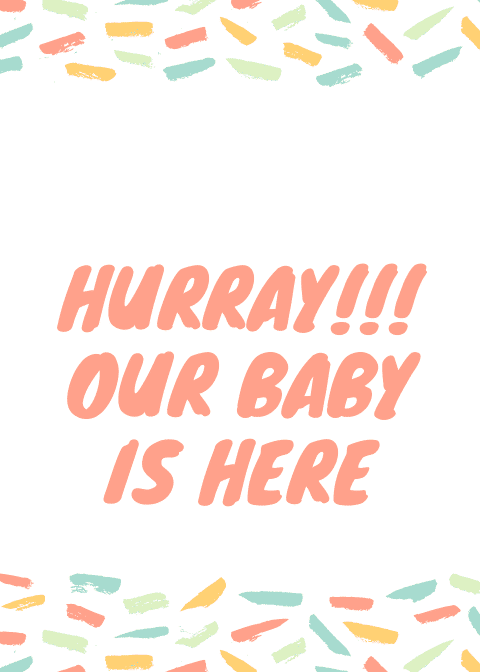 1 Samuel 1:19:
19 And they rose up in the morning early, and worshipped before the Lord, and returned, and came to their house to Ramah: and Elkanah knew Hannah his wife; and the Lord remembered her.
As long as the Lord liveth!!!, You shall conceive nine months from now in Jesus name. That is my prayer for anyone reading this article, who is believing God for the fruit of the womb. I have compiled this 20 prayer points for supernatural conception to guide you as you travail in prayers to bring forth your own Samuel or more. Isaiah 66:6-8 tells us that as soon as Zion travailed she brought forth. Just like every woman must travail in labour to bring forth, you must also travail in prayers to conceive against all odds. I don't know or care about what the doctors may have told you, or what you may have done in the past that may have affected your conception, we serve a merciful God and also a miracle working God. Pray this prayer points with faith today, be expectant and watch your testimony come to you.
No Child of God is permitted to be barren, barrenness is a curse, and every child of God has been freed from all curses of the devil. You must reject barrenness in your life, you must call on the God of fruitfulness to intervene in your marriage. The Lord our God has the final say, His word is more potent than any doctors report, or satanic verdict. As you engage this prayer points for supernatural conception, I see God opening your womb and causing you to conceive instantly in the name of Jesus. Even if you don't have a womb, I see the God whom we serve, replacing every missing organ in your body and making you whole again, thereby leading to your supernatural conception. This prayer points is for you, do not give up on God, cause He will never give up on you. Activate your faith in Him as you pray this prayer points. This is your time. God bless you.
20 Prayer Points For Supernatural Conception
1. Father, i decree a sevenfold restoration of everything the enemy has stolen from my life, in the name of Jesus.
2. I cancel all visions, dreams, satanic utterances, and curses contrary to conception and child bearing in my life, in the name of Jesus.
3. I cancel every satanic thoughts against my conception in the name of Jesus.
4. Lord, let Your healing power flow into every area of my body relevant to conception and child bearing in Jesus name.
5. God who quickeneth the dead, quicken everything concerning my conception and child bearing, in the name of Jesus.
6. I bind, plunder and render to naught, every demonic activity fighting against the peace of my home, in the name of Jesus.
7. Father, I release your angels of war to pursue all my stubborn pursuers in the name of Jesus.
8. O Lord, let this month be our month of supernatural conception in Jesus name
9. Let my womb be purged by the fire of the Holy Spirit, in the name of Jesus.
10. Let all evil hands be removed from my womb forever, in the name of Jesus.
11. I cover myself with the blood of Jesus.
12. I break every covenant with any sexual demon, in Jesus' name.
13. I rebuke the spirit of miscarriage and cast it out of my ways, in the name of Jesus.
14. Place a wall of fire around my womb in Jesus name
15. Pray that ministering angels will surround me all through my conception to the point of my safe delivery and beyond in Jesus name
16. I render myself impenetrable to any occasional or regular anti-pregnancy spirit, in the name of Jesus.
17. Let the fire of God purge the whole of my body system and remove -impurities, in the name of Jesus.
18. I break every covenant of delay in childbearing with the fire of God and blood of Jesus.
19. I renounce and denounce every bad spirit using my imaginations against me, in the name of Jesus.
20. Father, thank you for answering my prayers speedily in Jesus name.