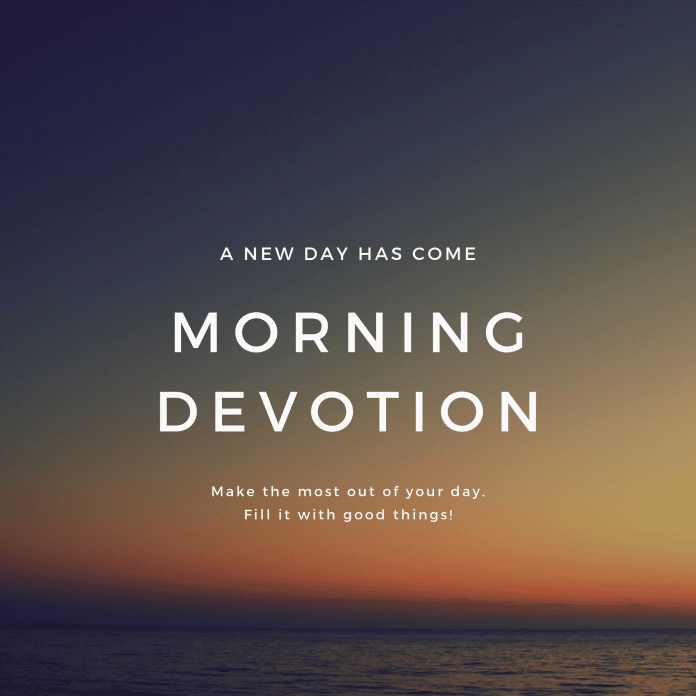 PRECIOUS. By Mhlekazi
Matthew 26:26-29:
And as they were eating, Jesus took bread, and blessed it, and brake it, and gave it to the disciples, and said, Take, eat; this is my body. 26:27 And he took the cup, and gave thanks, and gave it to them, saying, Drink ye all of it; 26:28 For this is my blood of the new testament, which is shed for many for the remission of sins. 26:29 But I say unto you, I will not drink henceforth of this fruit of the vine, until that day when I drink it new with you in my Father's kingdom.
Today, we are going to be looking at the subject Precious in todays devotion.The fact that sin affected the blood of man ( through Adam) made the virgin birth necessary . If Christ was to be the son of Adam, He would not have been a sinless man . He did not have a drop of Adam's blood in His veins because He did not have a human father. The seed of a man did not get Mary fertilised for Christ's birth . Hid body was of Mary, but His blood was of the Holy Ghost. And because he had no human father , He was a descendant of David according to the flesh .
Jesus body did not decompose after 3 days , but Lazarus body did after 4 days ( PSALMS 16:10) Every drop of blood that flowed in His body is still in existence and is as fresh as it was when it flowed from his wounds . The blood of Jesus is one of the most powerful weapons we can use in prayer . Plead the blood in prayer and it wi speak for you ( Heb. 12:24) . It speaks life and forgiveness while Abel's blood cries for death and revenge. Whatever the blood of Jesus is applied or pleaded by faith , satan cannot touch that person or situation to which is applied . He cannot pass by the blood of Jesus .
Satan cannot withstand the blood of Jesus .
As a believer in Jesus Christ , your protection and hiding place is under the blood. It is faith in the blood that gives you victory over the devil and every problem you may encounter. Apply it by faith and you will testify that " there is Power Mighty in the blood "
Let us pray
1. Satan , i hold the blood of Jesus against you and declare that you have been defeated permanently in the name of Jesus
2. I enter the Holy of Holies by the blood of Jesus , in the name of Jesus
3. By the blood of Jesus, I disgrace the spirit of stagnant in any area of my life in the name if Jesus
4. By the power in the blood of Jesus , I command all my delayed testimonies to manifest by fire in the name of Jesus
5. Blood of Jesus, bring the judgement of death upon witchcraft power hindering my laughter and celebration in the name of Jesus
6. Blood of Jesus, restore unto me every good thing the enemy had stolen from me in the name of Jesus
7. I encircle my life and can't with the blood of Jesus, in the name of Jesus
8. Thank you Lord Jesus for answered prayers
Bible reading
Jeremiah 7:9
Memory verse
Ephesians 1:7