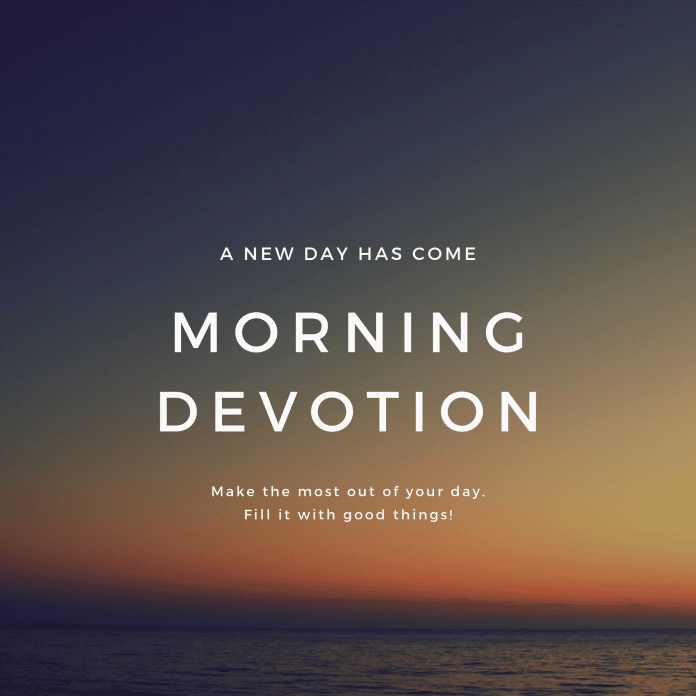 MARK 10: 46-52
In todays Morning devotion we shall be looking at God our helper. Have you ever felt helpless and admitted that you are helpless? No, you are not! God is your Helper . Have you forgotten the counsel of Jesus to " ask and it shall be given you, seek and you shall find , knock and it shall be open unto you " ( Matt. 7:7  Matt. 21:22  & John 14:14)
The Psalmist understood this . When in dire need, he cried " I wi lift up mine eyes unto the hills, from whence cometh my HELP, my help cometh from the Lord, which made heaven and earth " ( Psalms 121:1-2 ) . If you have received the Holy Spirit , the hills of God are no longer restricted to your church or a particular meeting place with God.  As long as you worship God in spirit and in truth , you can call upon Him anywhere at any time .
But, sometimes we set our mind on a particular person or place , even after asking God for help because we are so sure that God will use them yo answer out prayers.
Help from men that is not orchestrated by God may bring short term relief and eternal regret, but help inspired by God through men will provide lasting solution and eternal joy .
God alone is the Creator of all.  He can use anyone and anything to help you . Do you need help concerning any issue?
Acknowledge God, not His creatures , as the source of your help.  Now lift up your eyes unto Him with faith , hope , great expectation , desire and confidence . You will not be disappointed.
LET US PRAY
1. Helper of my destiny , Jesus Christ, arise , send me help from Thy sanctuary in Jesus name
2. My divine helpers from the four corners of the earth , heat the word of the Lord, locate me by fire , IN the name of Jesus
3. Every evil word spoken in my hometown against my destiny , backfire , in the name of Jesus
4. The Salt of my life shall not become sand , in the name of Jesus
5. Every power magnetising me to the pattern of backwardness , I bury you alive, in the name of Jesus
6. Any man born of a woman , speaking evil words and utterances to my destiny , thunder of God, tear them to pieces , in the name of Jesus
7. Any man or woman , sitting on a mat and praying evil prayers against my moving forward , my Father , remove the sand from their legs, in the name of Jesus
8. Thank you Jesus for answered prayers
Bible reading
Jer. 26-29
Memory verse
Isaiah 49:10