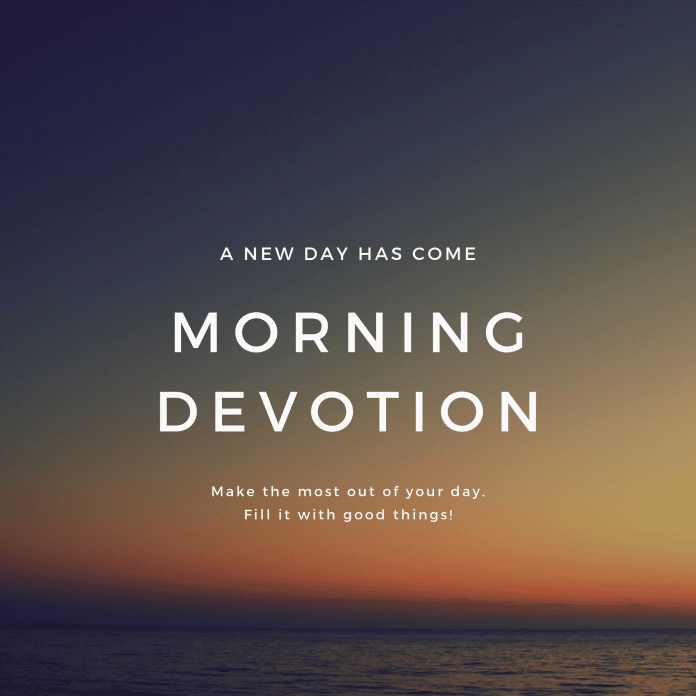 Morning Devotion: IT WILL DISGRACE YOU By Mhlekazi
Numbers 20:7-12
In Today's Morning Devotion, We shall be looking at the topic : IT WILL DISGRACE YOU.
To whom much is given, much is expected . Moses was ordained by God with great power and authority to lead His people into the promised land. He communicated with God , however denied him entry into Canaan because of one act of disobedience. Moses even went to God to beg for forgiveness of sin, and asked for permission to enter into the promised land . God told Moses, " do not ever pray about this again" . Again and again Moses had made intercession for Israel before God, and God had forgiven their sins . But in this instance , Moses was not even allowed to intercede for himself ! God was specific in His instruction. " speak to the Rock" , but he struck the Rock instead because of his anger . God said what Moses did was an act of unbelief and as well as failure to demonstrate His holiness before His people ( Num.20:12) . If one disobeys God's laws and having been rendered in his likeness , succumbs to temptation , one denies God in himself.
We have learnt from the bible what consequences await those who contravene it. Identify any area of weakness in your life , those things that have become be setting sin to you and take them to Jesus today. He will deliver you. If you however decide to hold on to it , it will disgrace you
Let us pray
1. God, purge my heart from every deposit of disobidience, in the name of Jesus
2. O Lord, give me grace to be your faithful Stewart in Jesus name
3. Anointing of disobedience upon my life, dry up now in the name if Jesus
4 Satan, shall not use me against God in Jesus name
5. I refuse to walk out of the will of God in Jesus name
6. My Lord and my God, teach me to obey you , in Jesus name
7. Power to live for God till the end , overshadow my life in Jesus name
8. Thank you Jesus for answered prayers
Bible reading
Zephaniah 1-3
MEMORY VERSE
Isaiah 1:19:
19 If you will only obey me,     you will have plenty to eat.